A creative weekend
Are you feeling out of touch with your creativity?
Wondering how to get started or re-started on the process of building your artistic confidence?
Working together in an informal, supportive atmosphere, this 2-day course will kick start with a short riverside walk followed by 'taster' sessions designed to stimulate your imagination and encourage you to try working from different starting points. Sessions will focus on mark-making, colour, sculpting with found objects and playing with words. You can expect to come away with a collection of visual notes, images, objects and text - and a head full of ideas for where next on your creative journey.
The Walk – You Are Here
After a warm welcome and introductions, we'll be kicking off the weekend with a walk (approx. 1 hour) exploring the beautiful nearby woodland and riverside paths. You Are Here maps and creative prompts will guide you on your way as you focus, imagine, collect, scavenge and explore…
Collaborative Map-Making
After a brief 'show and tell' of objects and ideas we've collected on the walk, we'll be led through the first steps of creating a collaborative map based on this literal and imaginative journey. We'll be revisiting and adding to the map at points throughout the course.
The Workshops
The programme of workshops are designed to unlock your creativity and help you discover new ways of making and working. As the weekend progresses, you'll also be invited to explore the possibilities of combining marks, colours, 3-D objects and words.
Workshop 1: Mark-Making
Mark making is just that - making marks and allowing you to explore techniques and build confidence. On the workshop you'll use and be inspired by various objects collected on the walk. Using different mark-making objects, you'll start an experiment to make as many marks as you can, playing with textures, line quality, dashes, dots, smudges, and much more besides. Once you've created your own collection of marks, you'll explore ways of interpreting your found objects - often with excitingly unexpected results.
Workshop 2: Colour
The colour workshop will be a chance to experiment with pure colour. We'll be inviting you to collect colours on the walk and then to have fun playing with them in the workshop, using a variety of mediums. You'll experiment with adding white, adding black, choosing good companions and clashing opponents.
Workshop 3: Sculpting with Found Objects
In this session, you'll be using some of your found objects as raw materials to make new works of sculpture. You'll be encouraged to think in three dimensions and to experiment with ways of using and combining objects to reshape how they're 'read' by the viewer.
Workshop 4: Playing with Words
This text workshop will give you an opportunity to play with words – those you'll have collected on your walk and others we generate together in the group. It'll give you some of the basic tools to feel confident in using words as part of your creative practice and will explore some of the ways in which words and images or objects can be combined in playful and mutually enhancing ways.
The course facilitators
Workshops will be lead by an Egg Factory team of experienced artists and teachers:
is a practising artist with over 30 years experience in teaching art, including as Head of a Foundation Diploma in Art and Design course. Lizzie loves unusual collections where the total is more than the sum of the parts.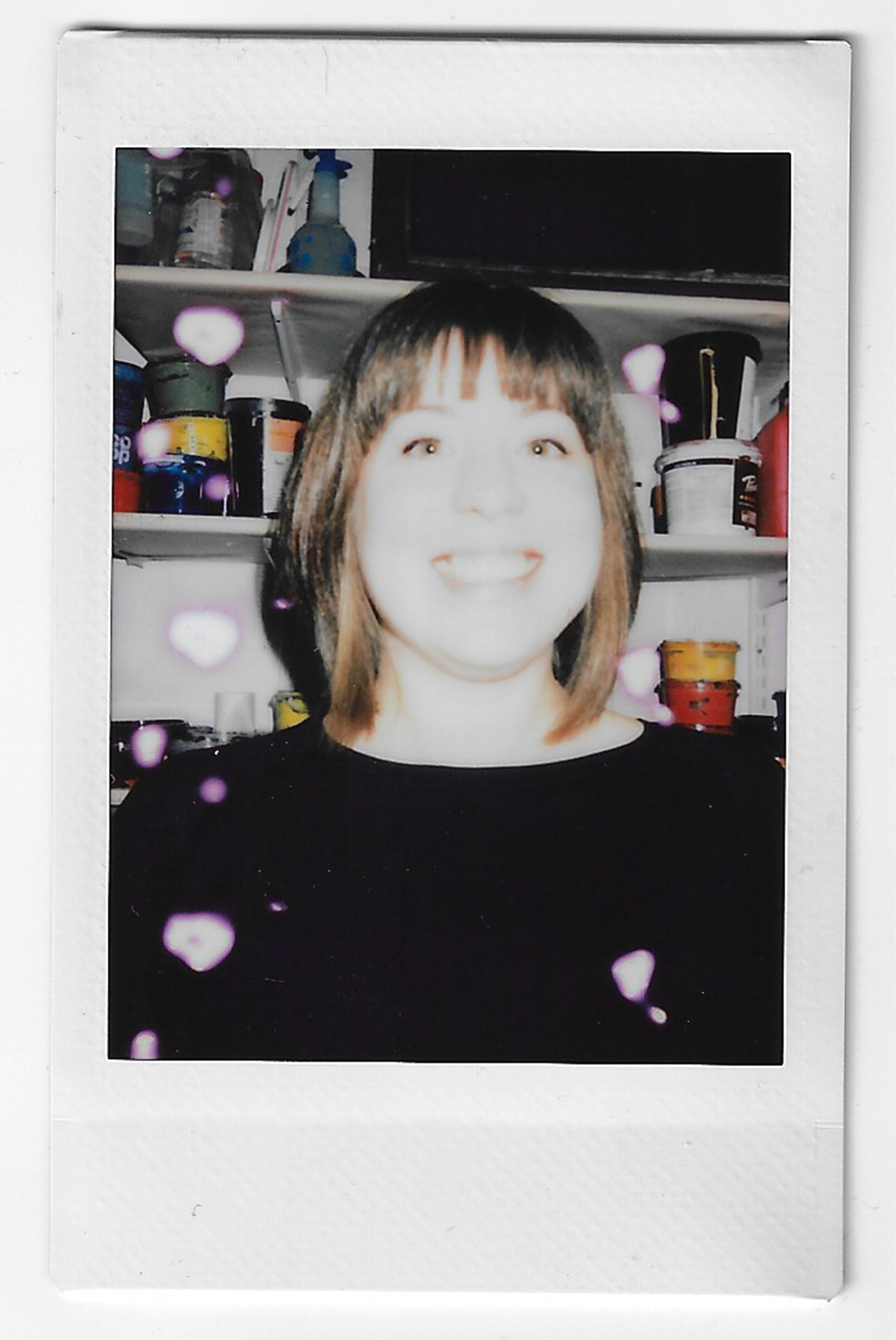 is co-director of Made in the Valley and manages the Egg Factory co-working space. She teaches screenprinting, and designs and makes graphics, banners and flags. She loves lettering.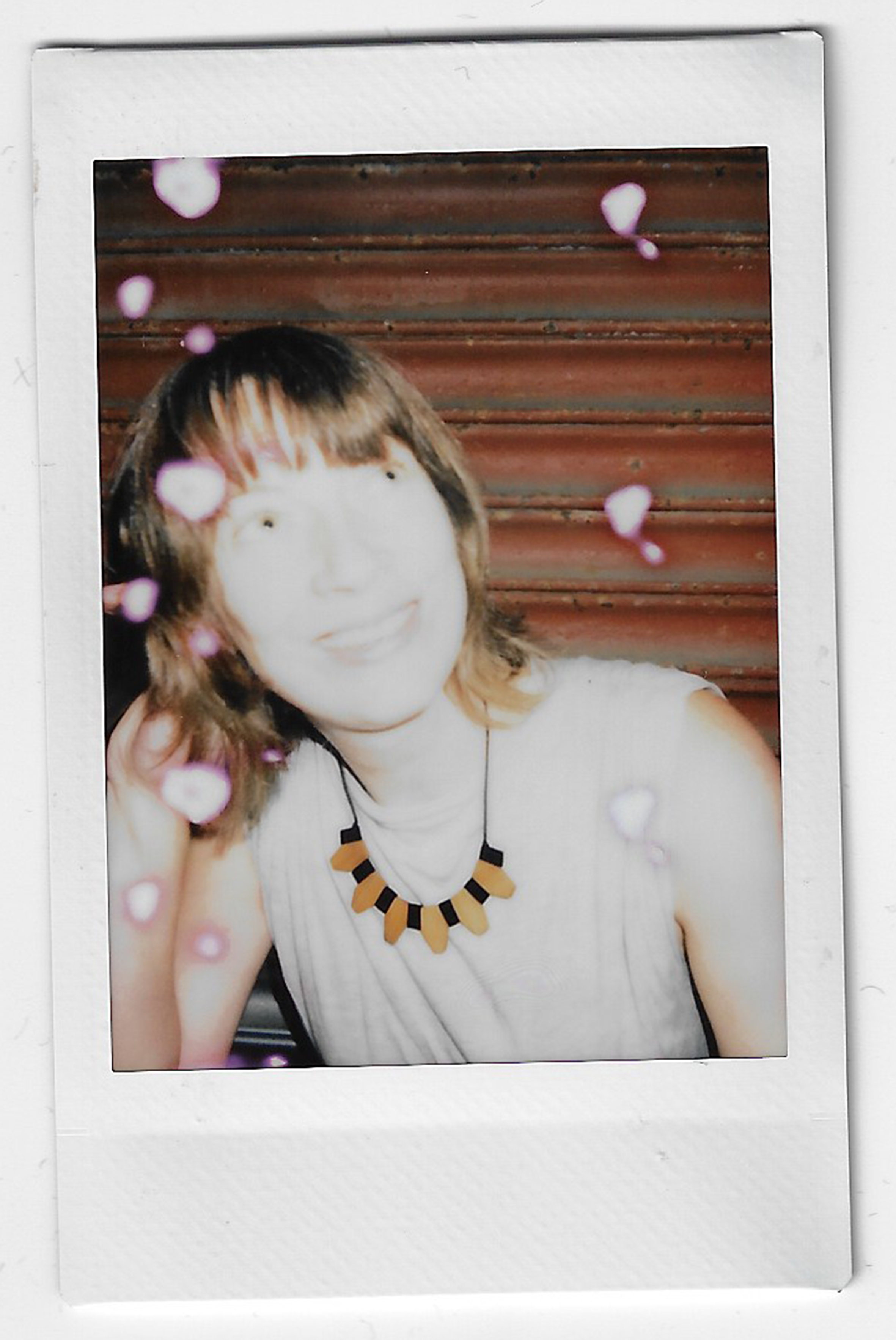 is co-director of Made in the Valley. She is a fine artist, specialising in pen, ink and textile work. She teaches screenprinting and stick-drawing and loves monsters and myths.
is an artist and furniture-maker, and an elected member of the Royal Society of Sculptors and the Fine Furniture Guild. She's exhibited widely throughout the UK and Europe and is currently a finalist in the Broomhill National Sculpture Prize. Hannah loves seamlessly reshaping furniture into sculptures and making new meanings with work that disrupts the viewer's expectations.
is a poet, playwright and arts facilitator. She's published by Bloodaxe Books and her plays are produced for BBC radio and with theatres including Manchester's Royal Exchange where she's an Associate Artist. Amanda is an RLF Fellow and Visiting Teaching Fellow at Manchester Metropolitan University's Writing School. She loves words and visual images, especially when they're put together.
is co-director of Made in the Valley. She makes quilts and keeps morale up at The Egg Factory. She makes delicious food will be providing locally sourced lunches for the Re-Boot weekend. Sue loves local food.
All materials will be provided and refreshments, morning pastries and an informal, buffet-style lunch will be served each day.
You'll need to bring waterproof clothing including sensible footwear and warm clothes.
If possible, a camera or smartphone.

Dates in 2019 and 2020 coming up.